Stereotypes and Archetypes in use for Advertising
---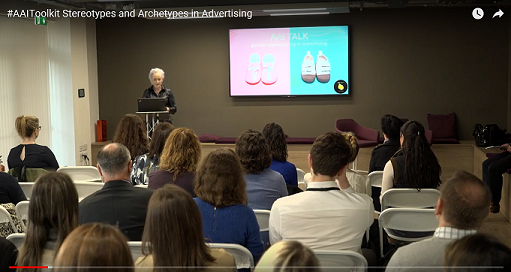 At our March #AAIToolkit Max Brady (Pull the Trigger) and Sandy Dunlop (ADL) shared their take on Stereotypes and Archetypes in use for Advertising.
Focusing mostly on gender, Max's reel of cringe-worthy ads will have you shifting in your seat until the empathy grabbing beat of "Get Ur Freak On" for Sport England - This Girl Can, and Eung Freestyle for YouTube's non-gender conversation with its audience.

Stereotypes are mostly defined as the inferred belief that attributes and positions in society are assigned to different groups according to race, religion, ability, sexual orientation or gender. They aren't necessarily positive or negative but if over-simplified can then become problematic.

Sandy in turn brings us back in time to mythology showing how story archetypes help brands create desire and provide a language to connect with their audience. Using archetypes as a bedrock Sandy explains how effective commercial storytelling and political communication over decades has built strong and powerful brands.

AAI Members can find the slides in the members library of our website.
By clicking on each of the links below you can watch individual speakers across 4 bursts from our #AAIToolkit focusing on stereotypes and archetypes in advertising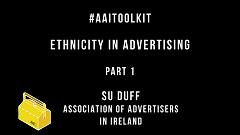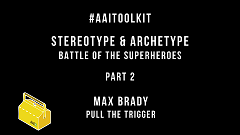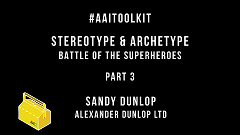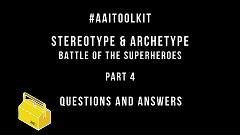 Part 1 https://www.youtube.com/watch?v=EAPj_USiuCs&feature=youtu.be
Part 2 https://www.youtube.com/watch?v=QrpwAMrUFOQ&feature=youtu.be
Part 3 https://www.youtube.com/watch?v=sUY55te7Olg&feature=youtu.be
Part 4 https://www.youtube.com/watch?v=SLt8IySU-zQ&feature=youtu.be