AAI urges "sensible approach" to food ads.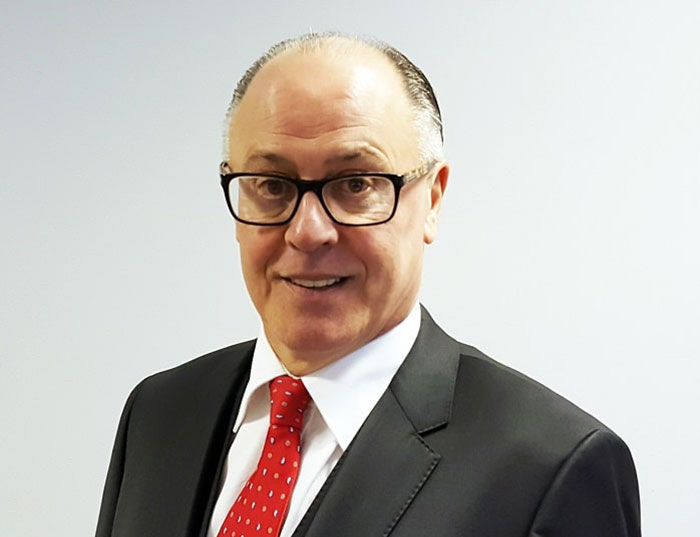 ---
After the announcement by the government in Britain to introduce a ban on TV ads for food and drink brands before the 9pm watershed and axe certain promotions, the Association of Advertisers in Ireland (AAI) has urged that the health authorities, Government, consumers and advertisers in Ireland should act sensibly in trying to tackle obesity.
Barry Dooley, chief executive of the AAI, told Marketing,ie that "everyone should play their part". By that he meant advertisers and media owners need to act properly, governments should legislate fairly and consumers have to behave responsibly. Dooley says the association fully appreciates the need to address the obesity challenge.
It has worked with Government and others on effective ways to improve overall health. The launch of the voluntary code of practice two years ago was a result of such collaboration. However, governments in the UK and Ireland need to invite more public consultation, which provides others with opportunities to have their say, Dooley added.
Disconnect
"My understanding is that in the UK there is a clear disconnect between evidence-based research and policy decision making," Dooley said. "In both jurisdictions, the ISBA, the Ad Association and the AAI represent the collective voice of responsible advertisers and work hard to sustain a robust self-regulatory framework to protect advertising freedoms."
"A vocal minority disputes this view and governments and regulators are increasingly put under pressure to impose restrictions that are both unjustified and disproportionate. It's hard to think of a more high profile business than advertising. Perhaps that's why advertising is never too far from debates surrounding problems in society," he added.
"If one was to take to heart its critics, advertising corrupts childhoods, fuels obesity, targets the vulnerable, misuses data, even encourages alcohol abuse. We don't shirk these tough topics, but we also believe that the freedom to advertise, within a clear, responsible framework, is good for people, good for business and good for the economy."
Dooley says soft drink brands play their part through product reformulation (reducing sugar and calorie content), providing consumers with more information and responsible marketing. Companies already do not market to children and are subject to a strict set of voluntary codes of practice to ensure that marketing activities are appropriate and responsible.