Constance Balsamo Appointed as Vice President of AAI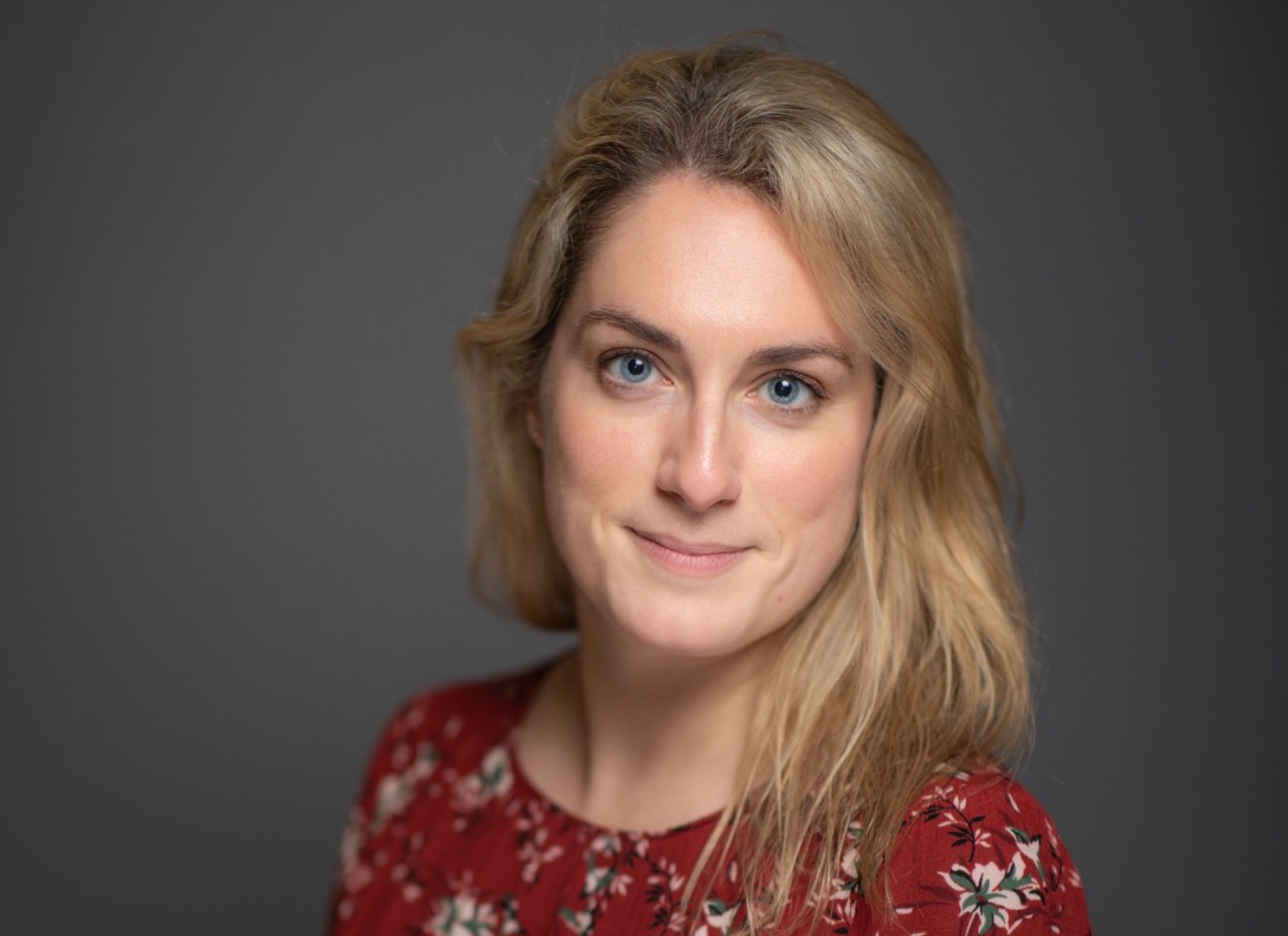 ---
The Association of Advertisers in Ireland (AAI), the national advocacy group for promoting the interests of advertisers, has appointed Constance Balsamo as its new Vice-President. Constance serves as Head of Alcohol Policy and Public Affairs for Ireland at Diageo, and was previously Diageo's Head of the EU Internal Market in Brussels.
In her current role with Diageo Constance focuses on alcohol regulation and drives the development of responsible drinking initiatives while also overseeing marketing compliance.
She also has extensive industry experience across Europe. Prior to joining Diageo, she spent a number of years in Brussels and Zurich, where she worked with global communications agency Kreab, and as a public policy advisor with financial services firm UBS. Constance holds a bachelor degree in Chinese language and civilisation and a master's degree in social science and economics.
She takes up her new role as Vice-President of the AAI after serving as a board member of the organisation since 2017. Her appointment follows that of Derek Liddy, Head of Digital Marketing at Aer Lingus, to the role of President, and completes the AAI's new leadership team.
Welcoming Constance's appointment as Vice-President of the AAI, Barry Dooley, Chief Executive of the AAI, said: "Constance has made a significant contribution to the AAI since joining the Board three years ago and I look forward to continuing to work with her and our new President Derek Liddy in these challenging times.
"Advertisers have been severely impacted by the Covid-19 pandemic, and the industry must continue to innovate while maintaining its high standards into the future. With our new leadership team in place, the AAI will continue to provide strong representation for our members and the advertising industry as a whole, promoting its value at every level as a strong driver of the Irish economy."
Commenting on her appointment, Constance Balsamo, Vice-President of the AAI, said: "I'm delighted to take up this role with the AAI following my work with the other board members over the past few years.
"Now more than ever advertisers and brand marketers need to come together to ensure the sector continues to thrive. The AAI is central to these efforts and I'm looking forward to working with my colleagues and our President Derek Liddy to achieve our aims."