Embracing the sustainability challenge, with Elizabeth Sheehan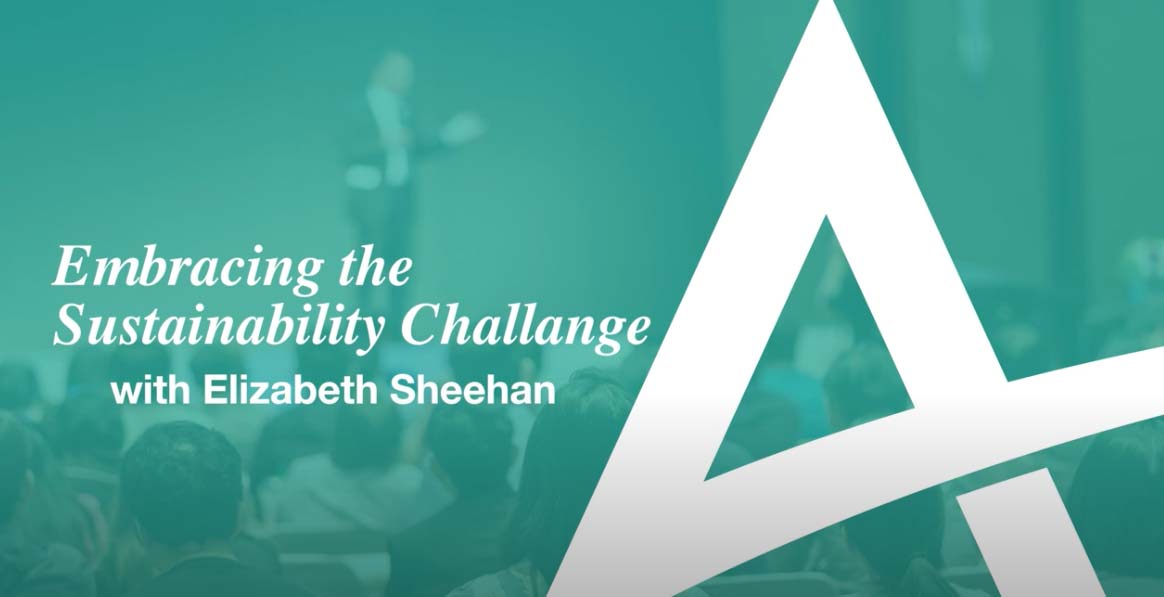 ---
In this fascinating Webinar – Elizabeth Sheehan shared insights on Sustainability and offered advice on how businesses can embrace the challenges we are facing as a planet and be leaders in driving positive change while continuing to focus on sustainable profitable growth.
She shares her top tips on the sustainability challenges businesses and brands can embrace to create purposeful and change driving growth strategies.
Elizabeth Sheehan is a marketing & sustainability consultant who works with companies building sustainable brand and business strategies. She brings her experience in leading global consumer brands and her passion for sustainability to advise leaders & teams by delivering insight, vision & sustainable business plans while also galvanising people in the organisation to take action for a better future.