GroupM – This Year, Next Year. Ireland End-of-Year Forecast.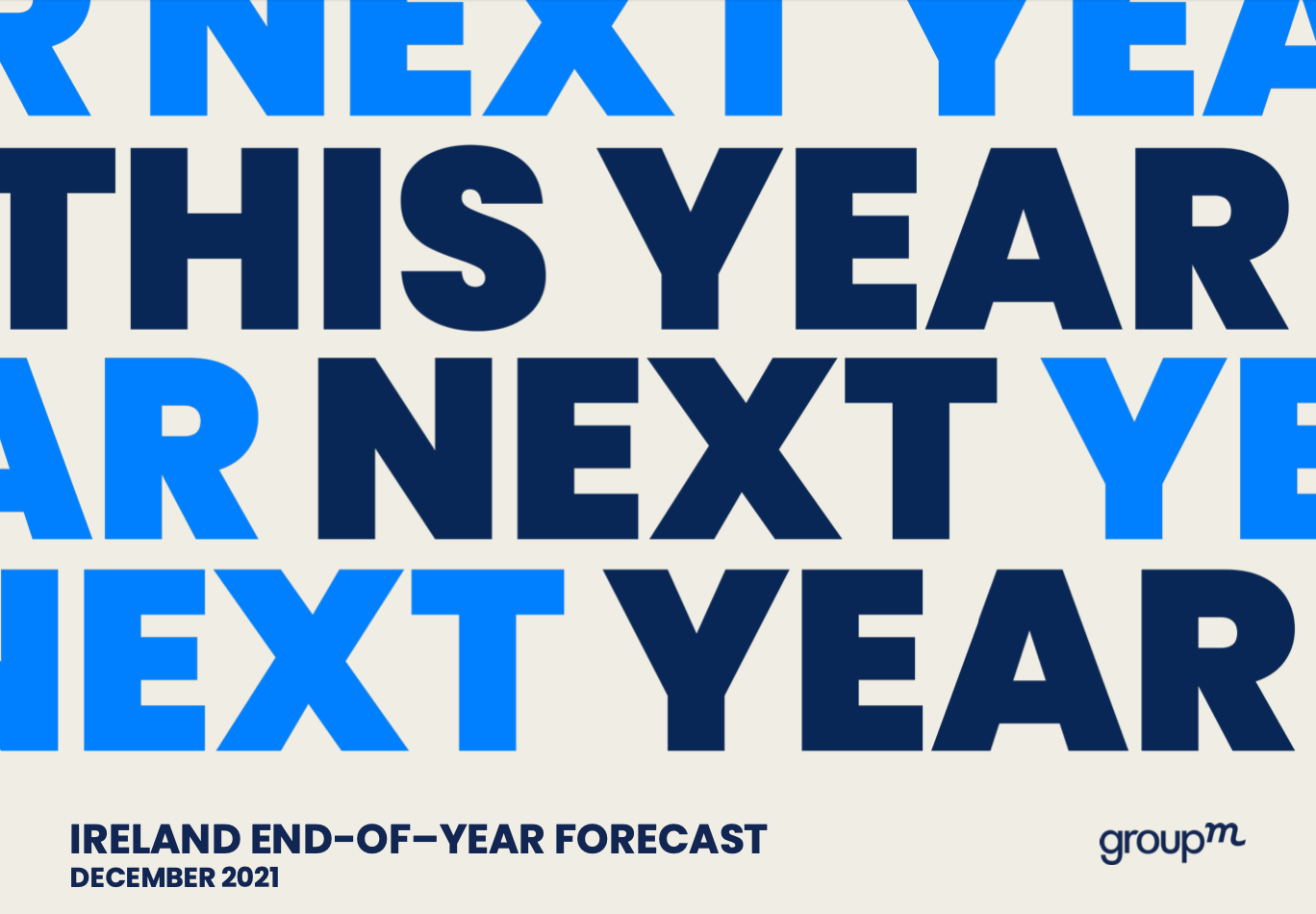 ---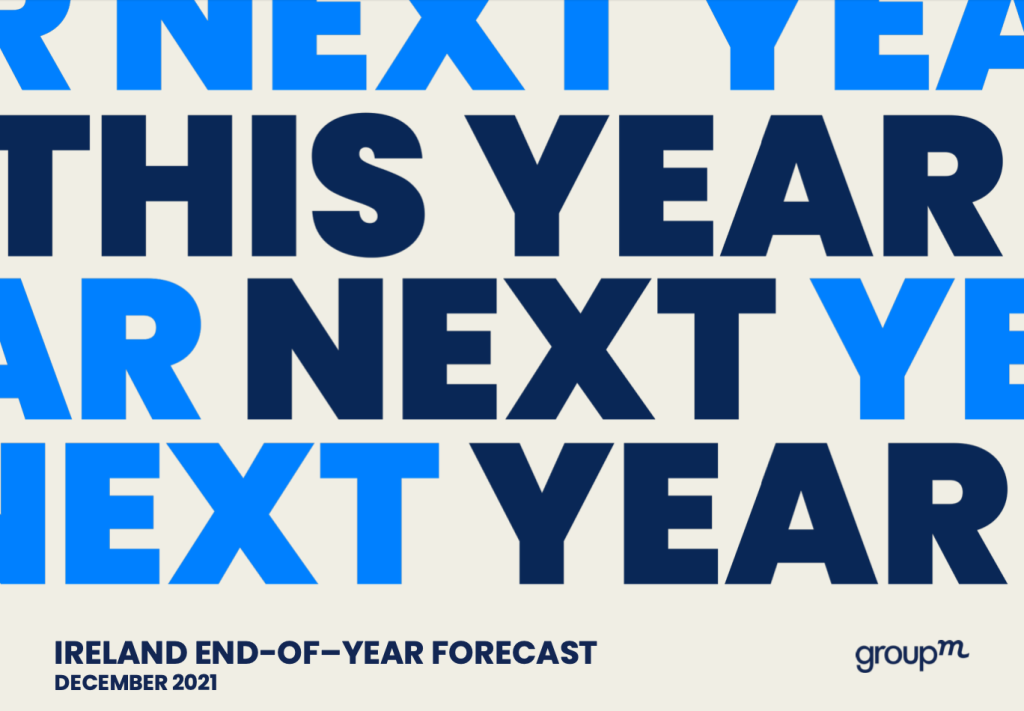 GroupM has released its end-of-year forecast. As Ireland continues the slow process of cautiously reopening and learning to live with the realities of managing Covid as a localised epidemic as well as a global pandemic, it seems right to reflect on how resilient and resourceful we have been as a people and how, despite everything, we are emerging in a position of such relative strength.
Both the wider Irish economy and the ad market we are concerned with here have returned to growth, beyond all expectations for the latter, so in this edition of This Year, Next Year we are able to take a far more optimistic view in our forecasts. Midway through 2021, it became apparent that the market was growing much faster than we expected and remarkably since then it has continued to accelerate and reach a level not seen since before the crash of 2008.
We now estimate that in 2021 the advertising market grew by just under 20% and we're now anticipating 9% growth next year. For reference, during 2008, the global financial crisis produced an 11% decline (2020 was down 6%) and took 6 years to return to growth.