ICAD Manifesto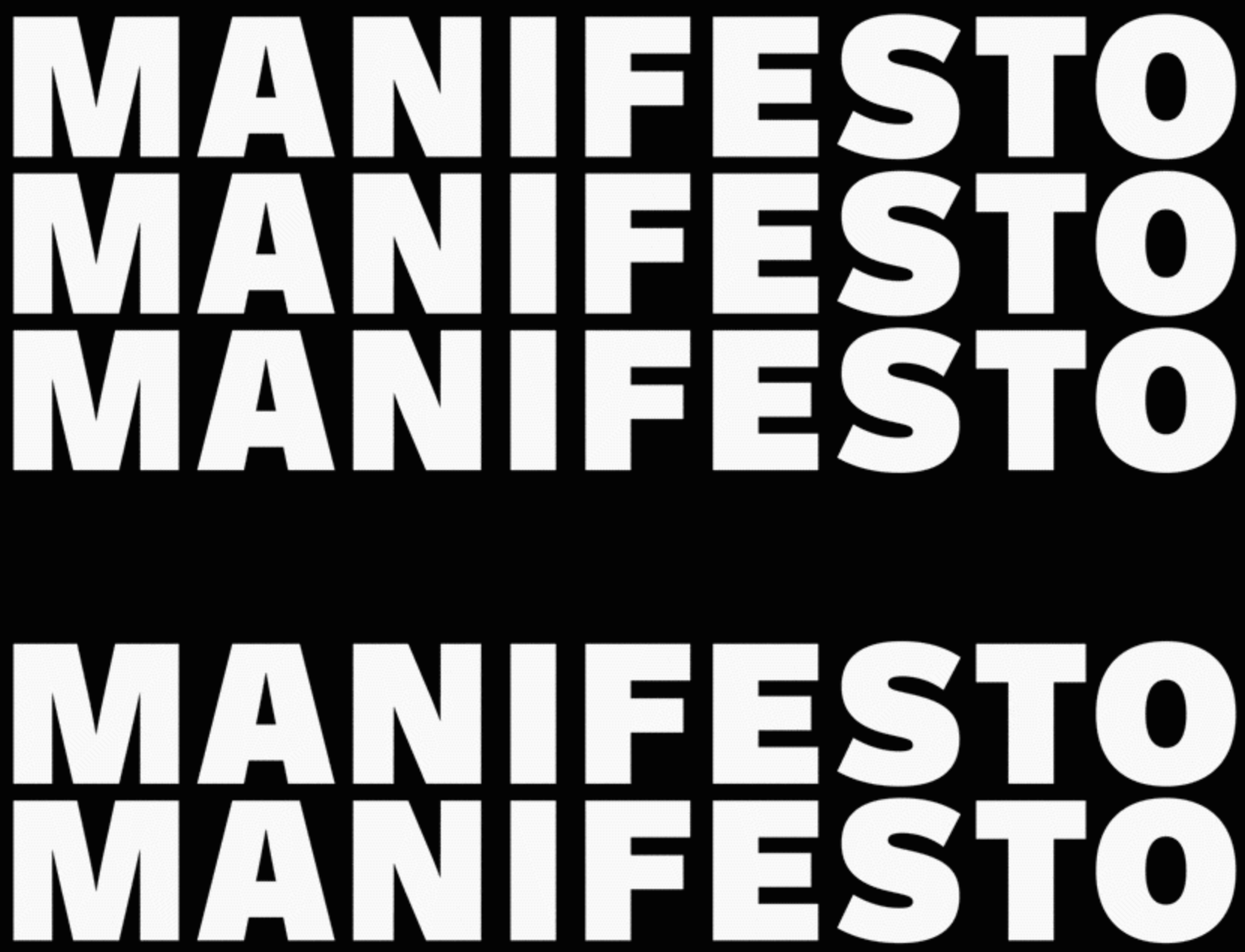 ---
AAI Members are invited to participate in this years ICAD Manifesto. A magnificent 2 day event around addressing how we move forward as a creative industry after all the challenges we have and are facing.
AAI Members will get ICAD Membership rates on the tickets which are fully transferable.
The pandemic asked serious questions of the Irish creative industry, testing its resilience and forcing it to re-evaluate its priorities. Today our industry faces fresh threats: the algorithmic commodification of creative, competition for talent, an unstable global economy… Now more than ever we need to assert the power of Ireland's creativity.
ICAD Manifesto will bring together the best creative minds currently working in advertising, design and production in Ireland, along with an international panel of inspirational speakers. Presented as part of the 2022 ICAD Awards Festival, it will debate the challenges that face Ireland's creative industry under three key themes: Independence, Equality and Creativity.
The Festival concludes with the ICAD Awards Ceremony's legendary celebrations, which this year will represent a record breaking number of entrants.
Book tickets here: https://icad.ie/manifesto/
View the full line up below.