Marketer of the Year 2022 – Finalist Announcement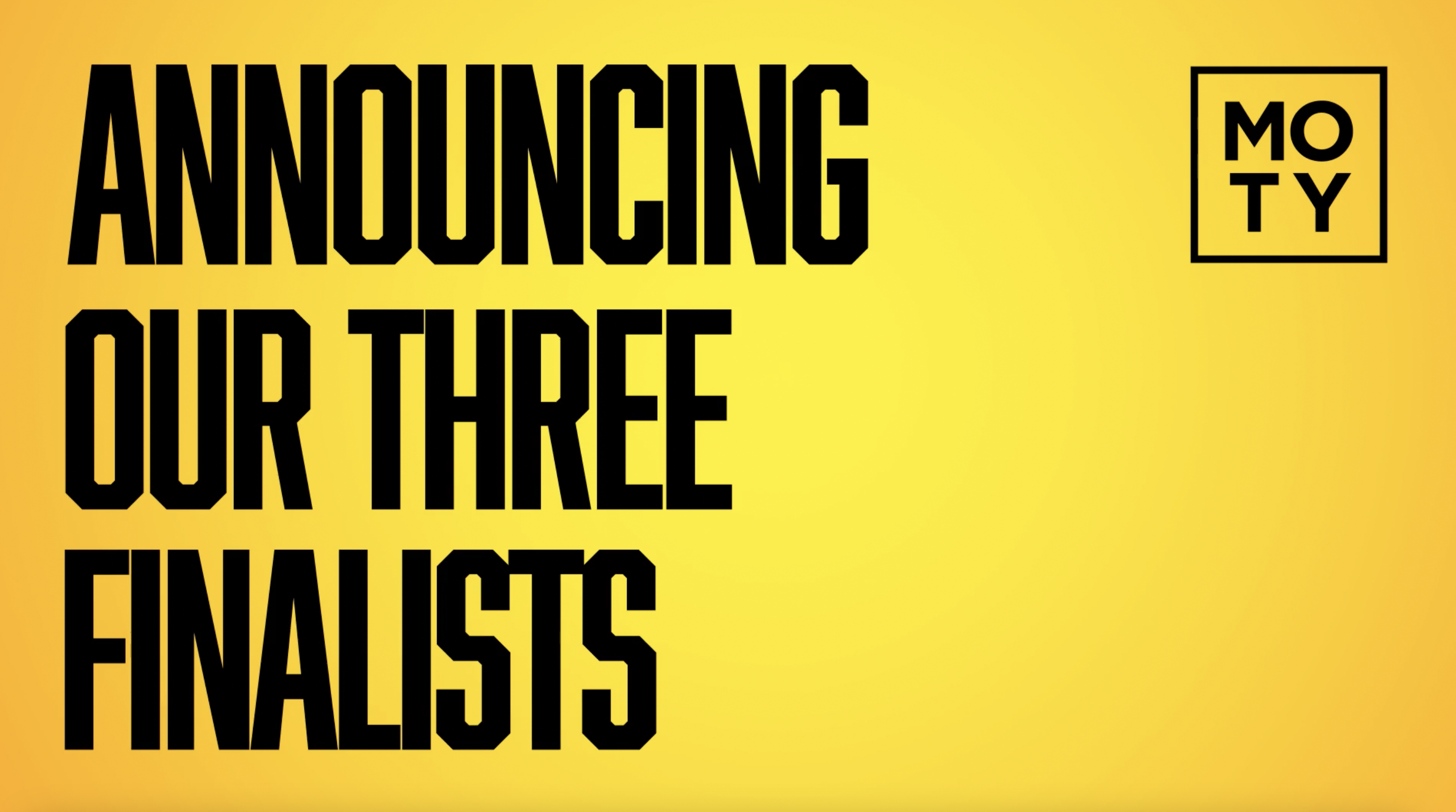 ---
The final shortlist for this year's Marketer of the Year (MotY) has been narrowed down to three contenders. EPIC Museum's Aileesh Carew, Paul Dervan from The National Lottery and Loretta Dignam from The Menopause Hub are the three candidates under consideration by the MotY judges.
Recent Marketer of the Year winners include Ray Kelly, SuperValu and Tom Keogh of Keoghs Crisps.
First launched in 1993, Marketer of the Year™ is a Marketing.ie initiative.