SURVEY: What attracts talent?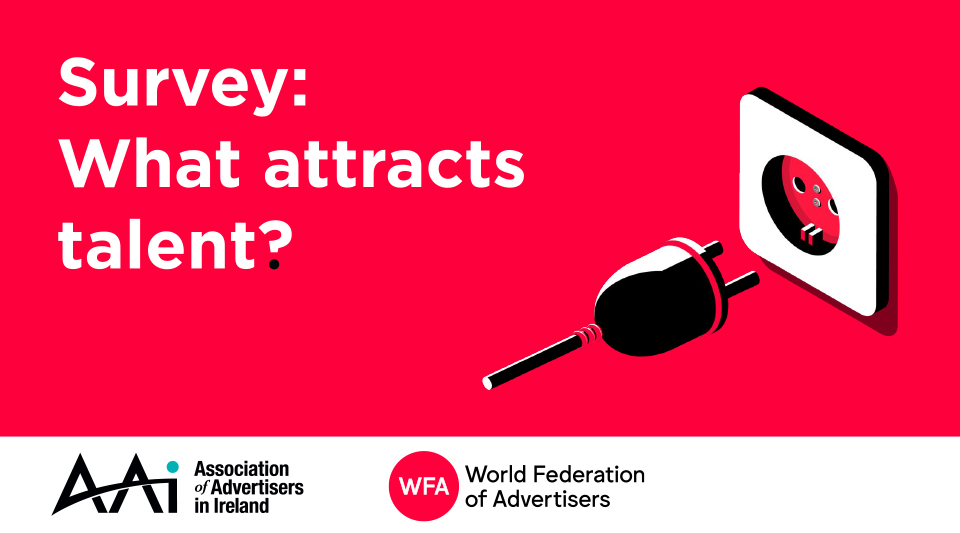 ---
In association with WFA, we are launching a short survey on what attracts marketing talent to work at a specific company (marketing team) and we would like to invite you to take part in this research project.
You will find here more information about the research.
It only takes approximately 5 minutes to complete and the results will be published in September.
To take part please click here