The Covid Compendium: What actions are brands taking around the world?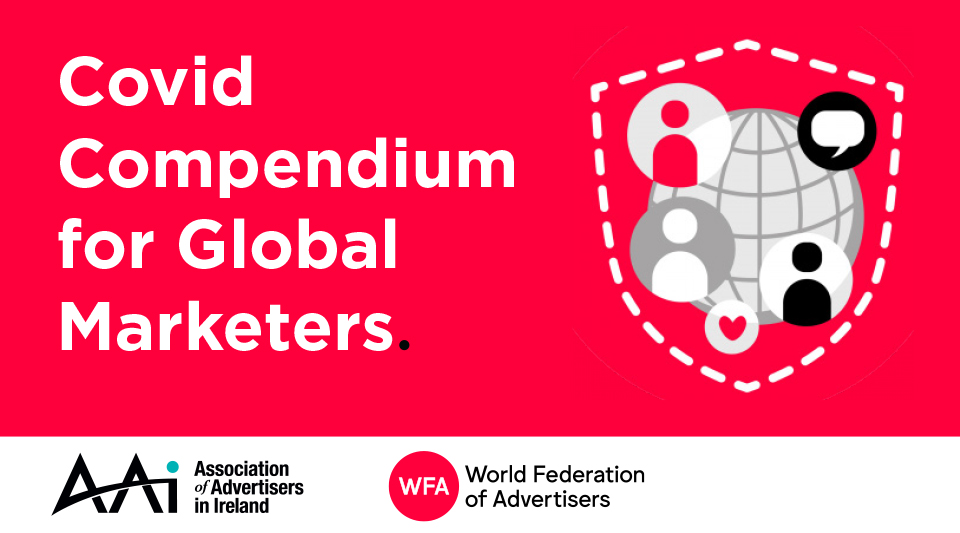 ---
In response to the covid-19 outbreak, we wanted to provide an open-source resource for brand owners and the wider marketing industry: a compendium of brand actions around the world.
Perhaps you have developed an initiative locally that you would like to include within this overall compendium?
See the full document here