WATCH: Programmatic Supply-Chain Transparency Webinar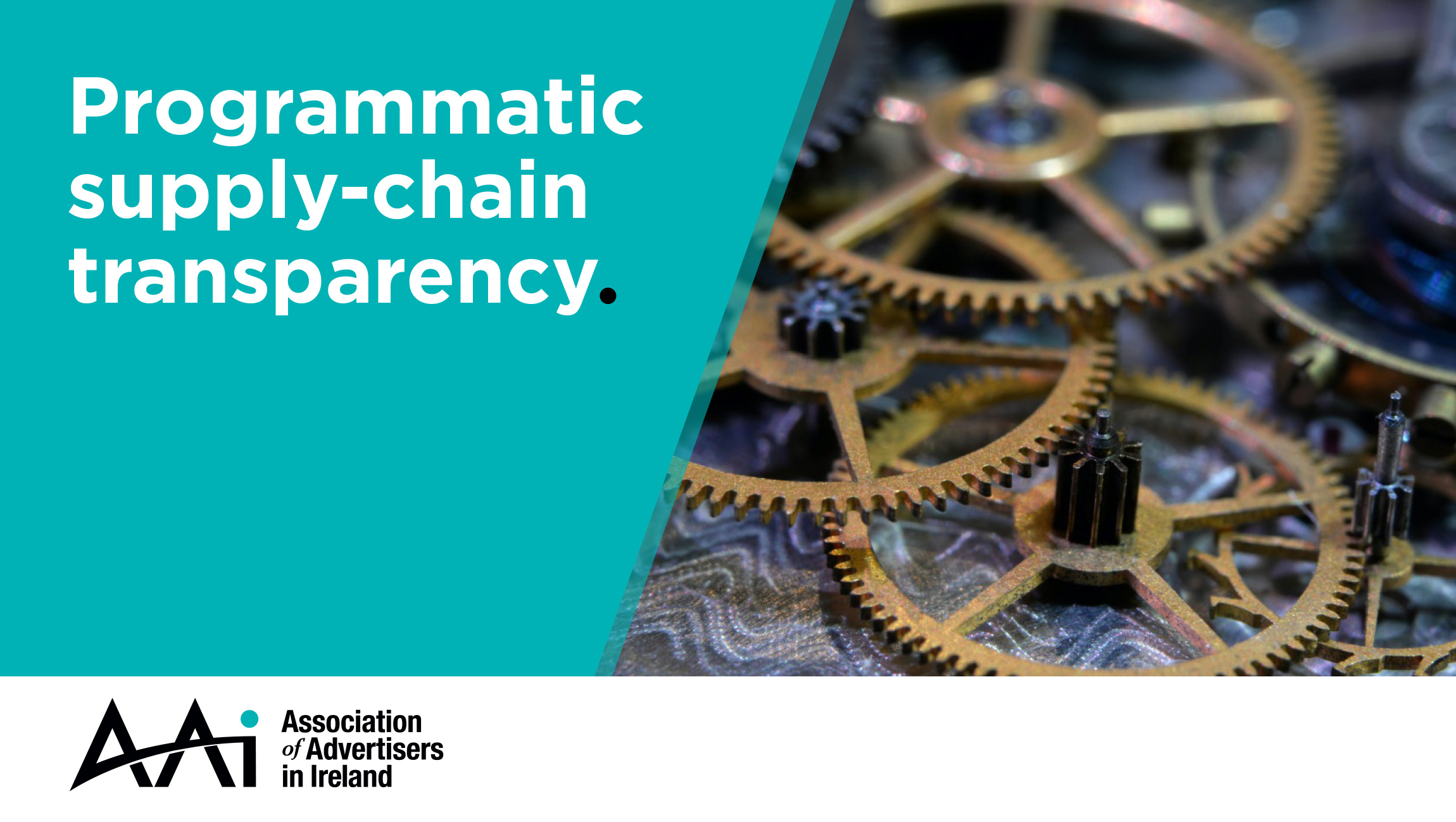 ---
Programmatic transparency is back in the spotlight again following ISBA & PwC's seminal new study revealing what the programmatic supply-chain looks like for 15 UK advertisers. This study took a year to set up and a year to carry out, revealing a market ripe for fundamental reformation to make it fit for purpose.
The findings in this unique, world-first industry report, delivers the evidence to involve all stakeholders – advertisers, agencies, publishers and the ad tech sector itself, to urgently collaborate openly, honestly and constructively around shaping a trading market that is transparent, fair, safe and predictable where all interests can thrive equally.
In this webinar Steve Chester, Director of Media, ISBA and Sam Tomlinson, Partner PwC discuss the findings of this fascinating study.