Watch: A guide to crossing the finish line of marketing effectiveness.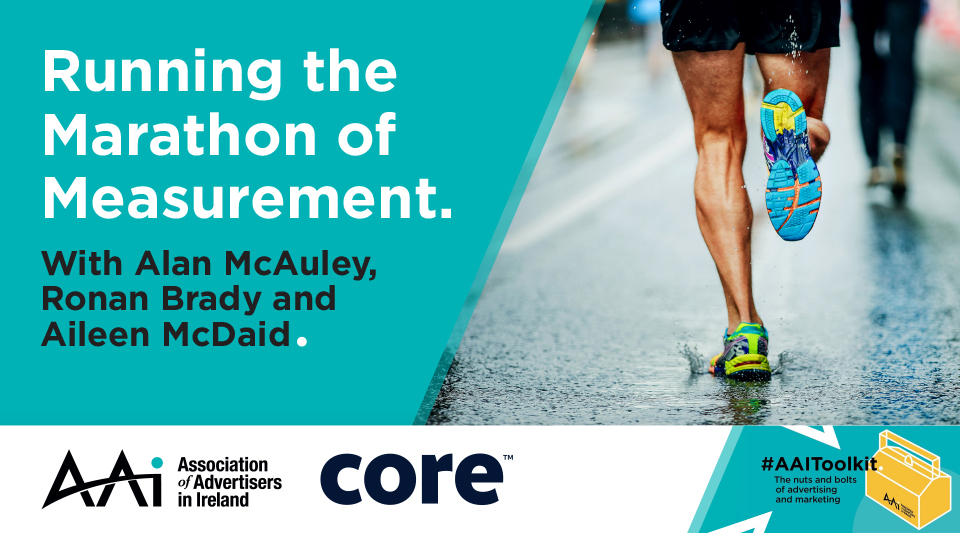 ---
(spoiler alert: there is no finish line)

When: Tuesday 23rd February
Time: 10am – 11am

About this Webinar
Marketing effectiveness is often seen as a big scary concept that is too big to tackle – much like a marathon.

In this session, we explore how to approach marketing effectiveness and all of the different avenues you can explore to help improve your performance. There is no one size fits all approach to marketing effectiveness; every brand has its own challenges and every brand needs its own plan of attack. Much like taking on the daunting task of running a marathon, everybody's mind, body and circumstances are different and so we all need to adapt to the challenges as they arise.

At Core, we spoke with a wide selection of clients to get a better understanding of what people wanted more clarity on in relation to the areas of Data and Marketing Mix Modelling (MMM) and the result is this playbook of measurement. We will cover a broad approach to the methodologies that can be deployed to better understand what is causal and not just correlation. In doing so, we touch on the following tools for measuring Marketing Effectiveness

Brand contribution study
Econometrics
Incrementality
Campaign tracking
Digital Attribution
Platform Level-Measurement
Taking you through this AAI Toolkit session are: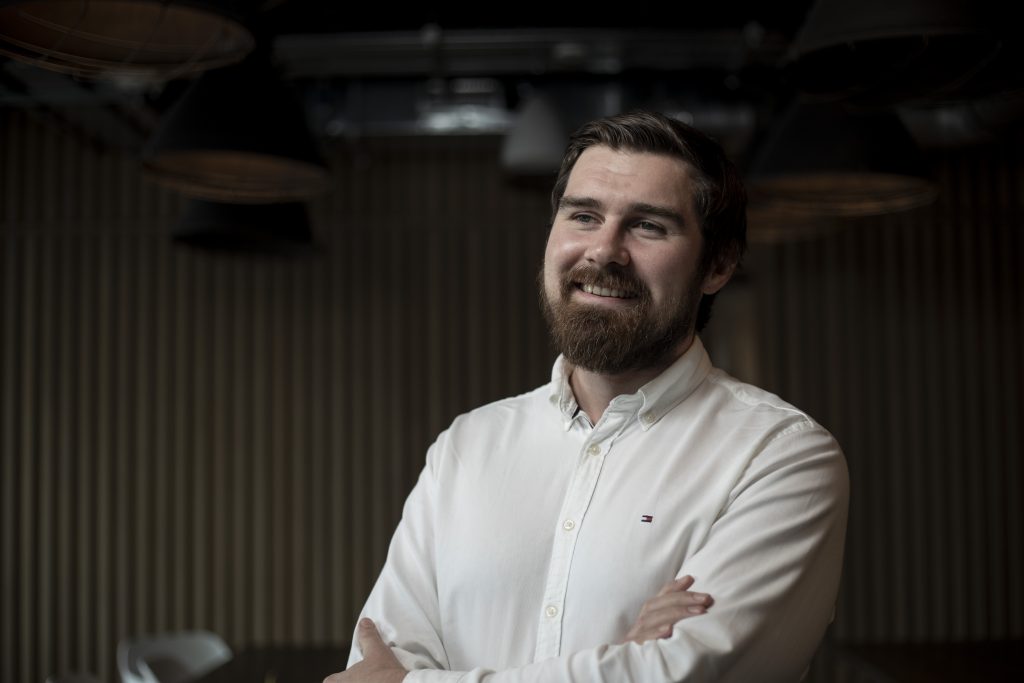 Alan McAuley, Head of Digital at Mediaworks
Alan has over 11 years experience in digital performance. Having started his career in London based performance agency Harvest, he returned to Dublin to take up a role with Dentsu where he worked as Digital Client Director in Carat as well as Head of Biddable Media in iProspect. Alan joined Mediaworks/Core in 2017 where he has lead their digital team to multiple award and client wins since. His latest obsession is the role of digital channels as distribution and how we need to balance digital availability with mental availability.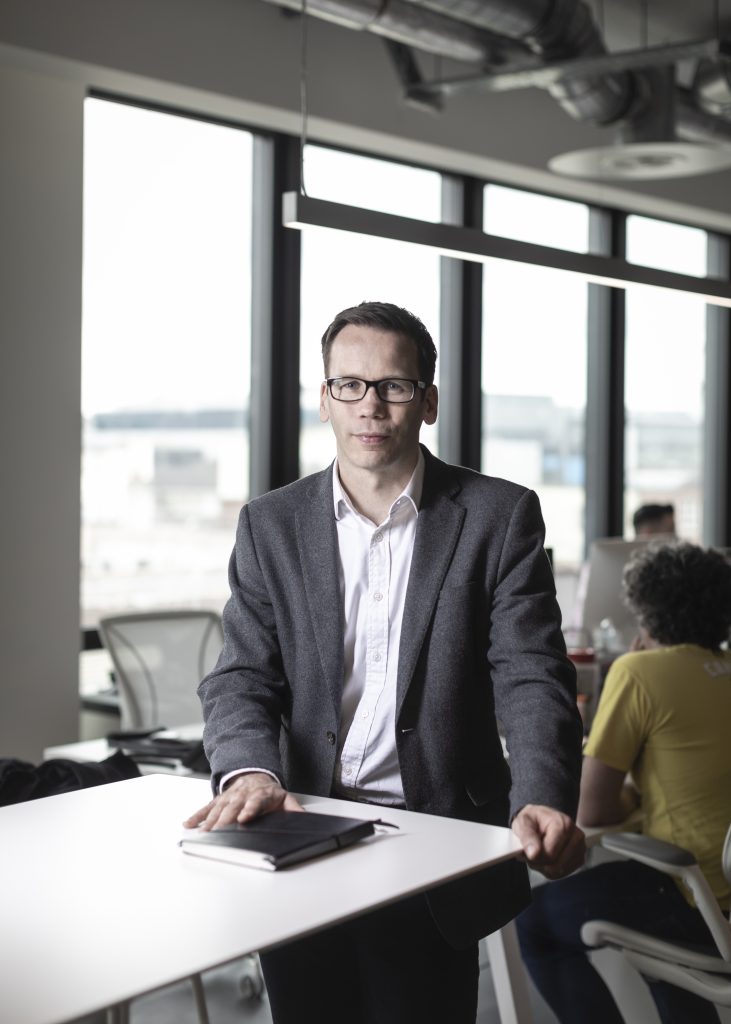 Ronan Brady, Managing Director at Core Data
Ronan is Managing Director of Core's Data Practice, a provider of marketing data technology solutions and advanced analytics services including econometrics.  His unique background give him a first-hand understanding of the pressures facing marketing leaders. He couples that with a practical knowledge of marketing measurement techniques and experience in designing marketing technology solutions that solve real-world challenges for marketeers.

He was previously Head of Marketing, Customer Experience and Data Analytics with SSE Airtricity and Technical Architect in technology start-ups Luzern Solution and mobile platform provider MobileAware. He holds a BA (mod) in Computer Science from Trinity College, and an MBA from Leeds University.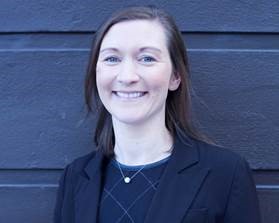 Aileen McDaid, Director of Digital at Spark Foundry
Aileen's Digital media experience has spanned 3 countries, 2 continents and 1.5 decades with a focus on Direct Response and Measurement. She has been working in the Irish marketplace since 2015 and has enjoyed comparing the differences between here and the UK and Australia. She works on the principle that 'every day's a school day' in Digital, which gives a real energy and drive to her role as Director of Digital in Spark Foundry.