Webinar: Embracing the sustainability challenge, with Elizabeth Sheehan.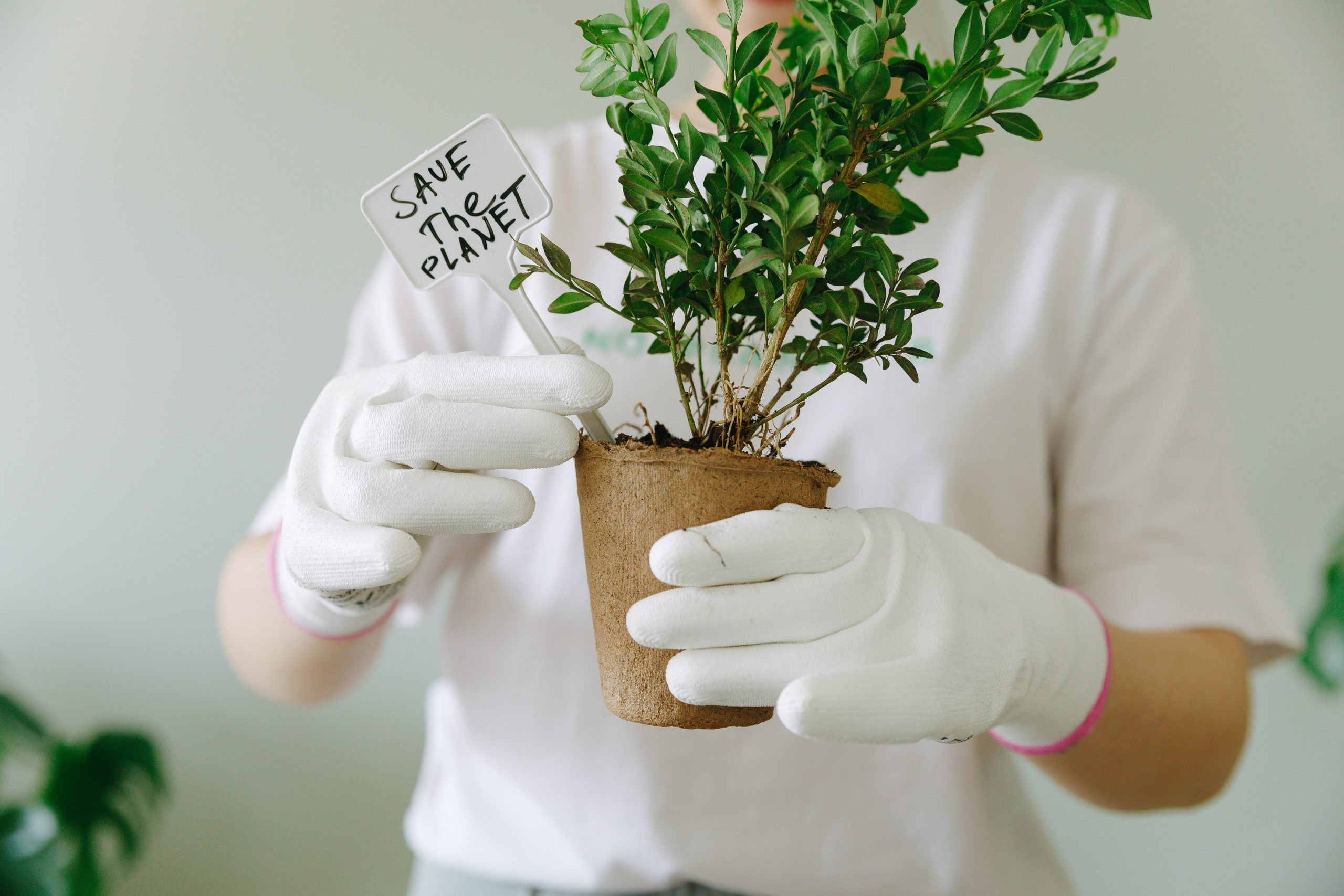 ---
We are delighted to welcome Elizabeth Sheehan to take part in our next Toolkit session on Tuesday September 28th.
Elizabeth will share insights on Sustainability and offer advice on how businesses can embrace the challenges we are facing as a planet and be leaders in driving positive change while continuing to focus on sustainable profitable growth.
She will share her top tips on the sustainability challenges businesses and brands can embrace to create purposeful and change driving growth strategies. 
To register for the event simply click here.
Elizabeth Sheehan is a marketing & sustainability consultant who works with companies building sustainable brand and business strategies. She brings her experience in leading global consumer brands and her passion for sustainability to advise leaders & teams by delivering insight, vision & sustainable business plans while also galvanizing people in the organization to take action for a better future.
Having recently held the role of Innovation & Sustainability Director in Suntory Beverage and Foods Europe, she led the drinks sustainability strategy for Europe. Prior to this Elizabeth was Marketing Director for Suntory in Ireland where she led the sustainable profitable growth strategies for soft drinks and Spirits portfolios that includes brands like Lucozade Ribena, Jim Beam, Kilbeggan & Connemara Whiskey and Roku Gin.
Elizabeth also led the marketing of leading brands in Ireland and globally in; Mars, PepsiCo, Pernod Ricard & Allied Domecq. Her roles took her to gain international experience working Spain, Portugal, Brazil & The Netherlands. She is also a board member of the Advertising Standards Authority of Ireland.
Elizabeth has turned to her experience of innovating to create sustainable future business solutions. She believes in leaving behind a positive imprint on the world, the workplace and teams that she works with.