Constance Balsamo, Head of Alcohol Policy & Public Affairs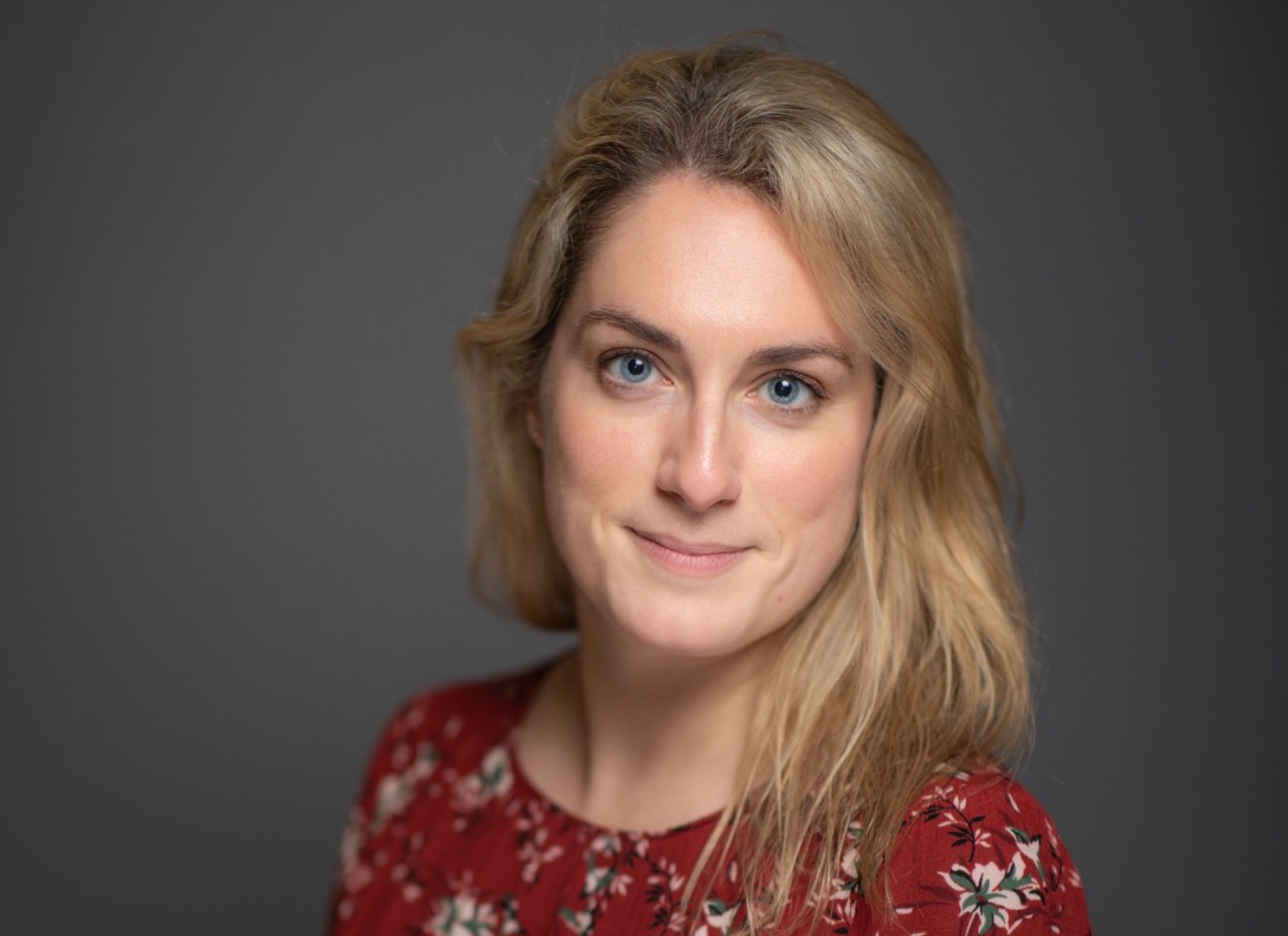 ---
Introduction
An extraordinary year has seen extraordinary changes. Although we have heard a lot, it would be crazy to argue anything but the fact that 2020 was unprecedented.
From a global perspective, the biggest positive impact is that last year's huge societal disruption has held a mirror up to our industry and revealed the need to take action on a number of fronts.
The Black Lives Matter movement has led to industry introspection on diversity and inclusion in advertising like we have never seen before. It was the catalyst for the launch of the WFA's Diversity & Inclusion Task Force and the publication of their Best Practice Guide.
The Global Alliance for Responsible Media (GARM) is another WFA- led initiative to fight the proliferation of harmful content on digital platforms. It is a cross industry effort established to agree standards, metrics, third-party auditing requirements and build adjacency tools that operate across platforms, agency holding groups and the brand owners. It is led by a GARM Steering Team that is composed of advertiser and agency representatives.
Advertising Market 2020
According to data from Dentsu Aegis, the total advertising market declined by 16% last year and this decrease was across all media to include, for the first time, Digital. Television was down 6%, Radio 8%, Press 17%, Out of Home 45%, Cinema 70% and Digital 16%.
It should be noted that Digital still accounted for 46% of the total media spend of €774 Million and these figures do not include online "classified" advertising which has a significant spend. Digital is difficult to get accurate information on due to the lack of data from Google, Facebook etc,.
The Irish Economy
On a slightly more positive note, according to Goodbody Stockbrokers, the Irish Economy is set for a "rapid rebound" once the COVID -19 restrictions are lifted. In its latest economic forecast, the firm said the economy could grow by as much as 5% this year provided there is a successful vaccine rollout – this would apply to the second half of 2021.
Annual Media Market Forecasts & Outlook 2021
The Tech dominance of advertising is choking the native Irish industry. Google and Facebook's share of the digital spend is estimated to be a staggering 83%, up from around 42% ten years ago. To put this into context, digital advertising revenues for all the main Irish News Publishers amounted to just €21m last year.
The level of advertising support for the indigenous media sector has fallen dramatically with consequent implications for indigenous content, culture and commerce.
According to Dentsu, the forecast for 2021 is + 13.3% increase in media spend to €877million
Linear TV advertising in 2021 is likely to increase by 8.4%                (to €193m)
Commercial radio sector spot advertising to increase by 12.3%      (to €128m)
Out-of-home advertising to grow by 25.5%                                        (to €59m)
Press advertising to increase by 6.3%                                                (to €85m)
Cinema advertising to increase by 39%                                             (to €2.5m)
From an AAI perspective there have been a number of developments over the last year.
We continued the very successful Toolkit Seminar Programmes in January & February 2020 and then stopped due to the pandemic.
Our sessions with ISBA on "Programmatic Supply-Chain-Transparency" and with PwC on "the future of digital marketing in a post-cookie world" were well attended and received.
March 30th next, will see Gabrielle Robitaille, Digital Policy Manager from the World Federation of Advertisers present on EU Digital regulation which will be very informative.
2020 saw AAI continue its active involvement with other industry bodies and associations:
The Advertising Standards Authority for Ireland
Central Copy Clearance Ireland (trading as CopyClear)
Management Committee of the JNLR
In addition, we have met and will continue to do so with trade groups and organisations such as FDI, Drinks Industry Ireland, The BAI, IBI, NewsBrands Ireland, IAB Ireland and IAPI.
The Constitution of the AAI was amended to add provisions permitting electronic board meetings and electronic general meetings. The new Constitution was filed with the Companies Registration Office.
Finances
Overall, the Association's finances remain in good order. While it is challenging to be a membership organisation in what remains to be a tough business climate, we are thankful of the support our members give us year-on-year.
Looking Forward/Outlook
This year will be particularly busy and the AAI will continue to be inputting into the following areas with regard to code introductions within the regulatory environment:
The New Alcohol Act – an act has been passed and is with the European Commission and AAI will be involved in ensuring that contributions from different organisations will be going to the Commission. AAI are working very closely with Drinks Industry Ireland, and The WFA (Responsible Marketing Pact) on this.
BAI Children's Advertising Codes/Legislation – The Broadcasting Regulator will be dissolved and its functions transferred to a new Media Commission with a much broader remit to include the regulation of online content. The AAI needs to liaise with the Department of Communications and the BAI in this regard. The CEO Michael O'Keeffe has announced his retirement so lots of changes going on there.
The Department of Health's "Best-ReMaP, Healthy Food for a Healthy Europe" is a new initiative and will need to be carefully monitored. The DOH is Co-Lead on this with Portugal and 15 other Member States participating.
Revised Food Code ASAI – discussions with the ASAI and FDI have been in progress and the ASAI needs to clarify their plans and activities with regard to the launch and education of the revised code.
Participation in the World Federation of Advertisers Data Transparency and Ethics Board
Progress on the EU ePrivacy Directive & Data Protection
Progress on the EU Audiovisual Media Services Directive (AVMSD)
WFA/National Association Council Meeting 2021 – this has been arranged for October. CEO of the WFA, Stephan Loerke will attend and our appreciation is noted to Diageo for sponsoring.
Summary
I would like to take this opportunity to thank the members of the Council for the time and commitment that they have devoted in the past year. I would also like to thank Barry Dooley in his role as CEO and for his assistance to me as your President in this regard.
I think almost all members across the industry have been working from home since March 2020 and everyone has risen to this unbelievable challenge.
And as we look forward to 2021 and beyond, we can see light at the end of the tunnel – we will need to be even more resilient if we are to be ready for probably the biggest challenges of all: climate change and sustainable development. These issues are becoming more urgent by the day.
That concludes my address.
Thank you.
Constance Balsamo
President February 26th, 2021