The Top 10 Drivers for Effective Marketing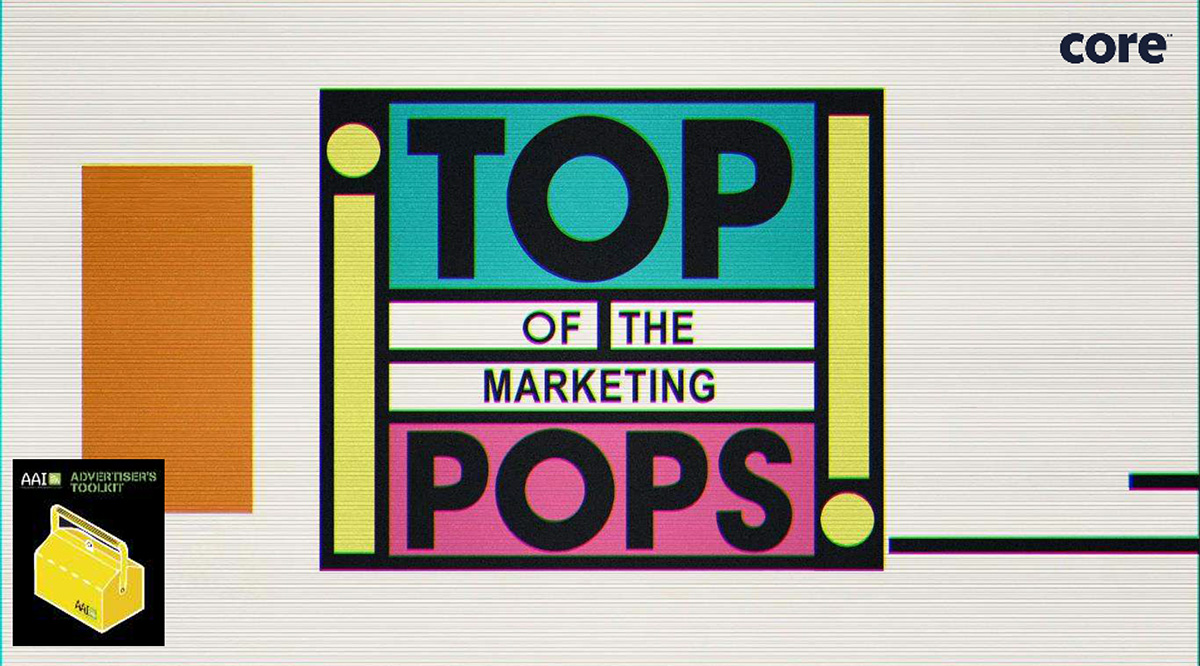 ---
by Alan Cox from Core Media
In September 2019 our #AAIToolkit Advertisers' Toolkit Seminar was built to encourage audience participation and interaction about the driving factors for effective marketing communications.
To get the morning started, Alan Cox, CEO of Core, presented a countdown of the ten most important truths regarding marketing communication effectiveness.  The presentation, supported by scientific evidence, outlined the most important levers to pull to generate long-term, sustainable growth from your investment in marketing communications.
The content of the presentation is drawn from the book 'Marketing Multiplied' which Alan co-authored with Jim Power and Chris Johns in 2017.
During the second part of the event, audience questions and commentary were encouraged together with consideration of the ten drivers and their impact by panellists Dervila McGarry (Lloyds Pharmacy), Brian Keating (AIB), Alan Cox (Core), Karen Hand (Strategy Consultant) and Jimmy Murphy (Publicis).
Click below to download your copy of the Top Ten Drivers:
The effective combination of long and short term thinking for Marketers