"Youth Culture Uncovered"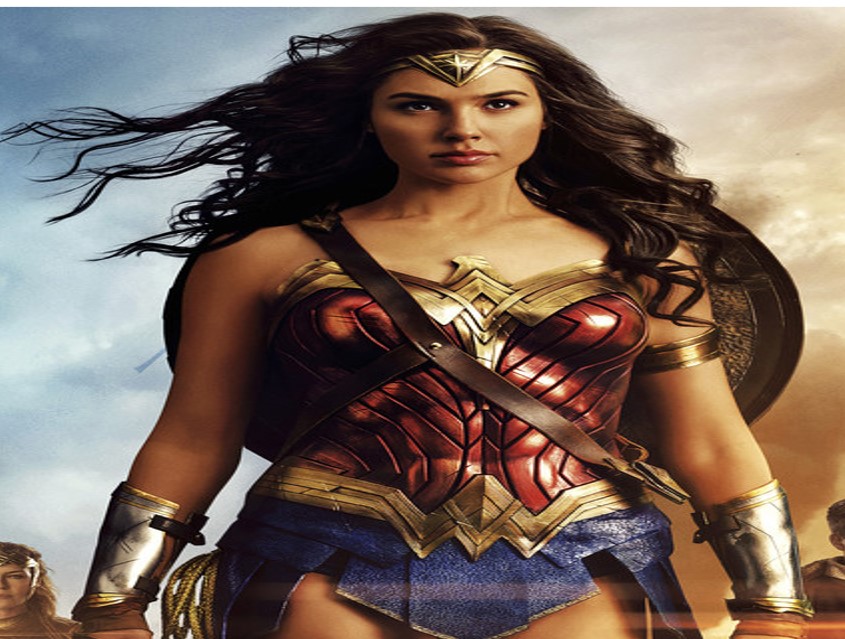 ---
"Youth Culture Uncovered"
To help arm marketers of the 'What now, what next,' when it comes to connecting with youth audiences, Jane McDaid and Claire Hyland of Thinkhouse share insights from the agency's recent Youth Culture Report – an annual report developed to ensure that the agency's brands have the edge on youth audiences.
'Youth Culture Uncovered' helps us understand the habits, behaviours, loves, passions, hopes and dreams of today's 16–35year olds.
Thinkhouse is an independent, international agency with a single–minded focus on the youth market. They work with some of the biggest brands in the world and there is simply no other people better placed to help us understand how to credibly connect with younger audiences.
"Youth Culture Uncovered" by Jane McDaid, Claire Hyland and Niamh Murphy of Thinkhouse can be viewed via this link