Covid-19 & Media: Ireland Brand Survey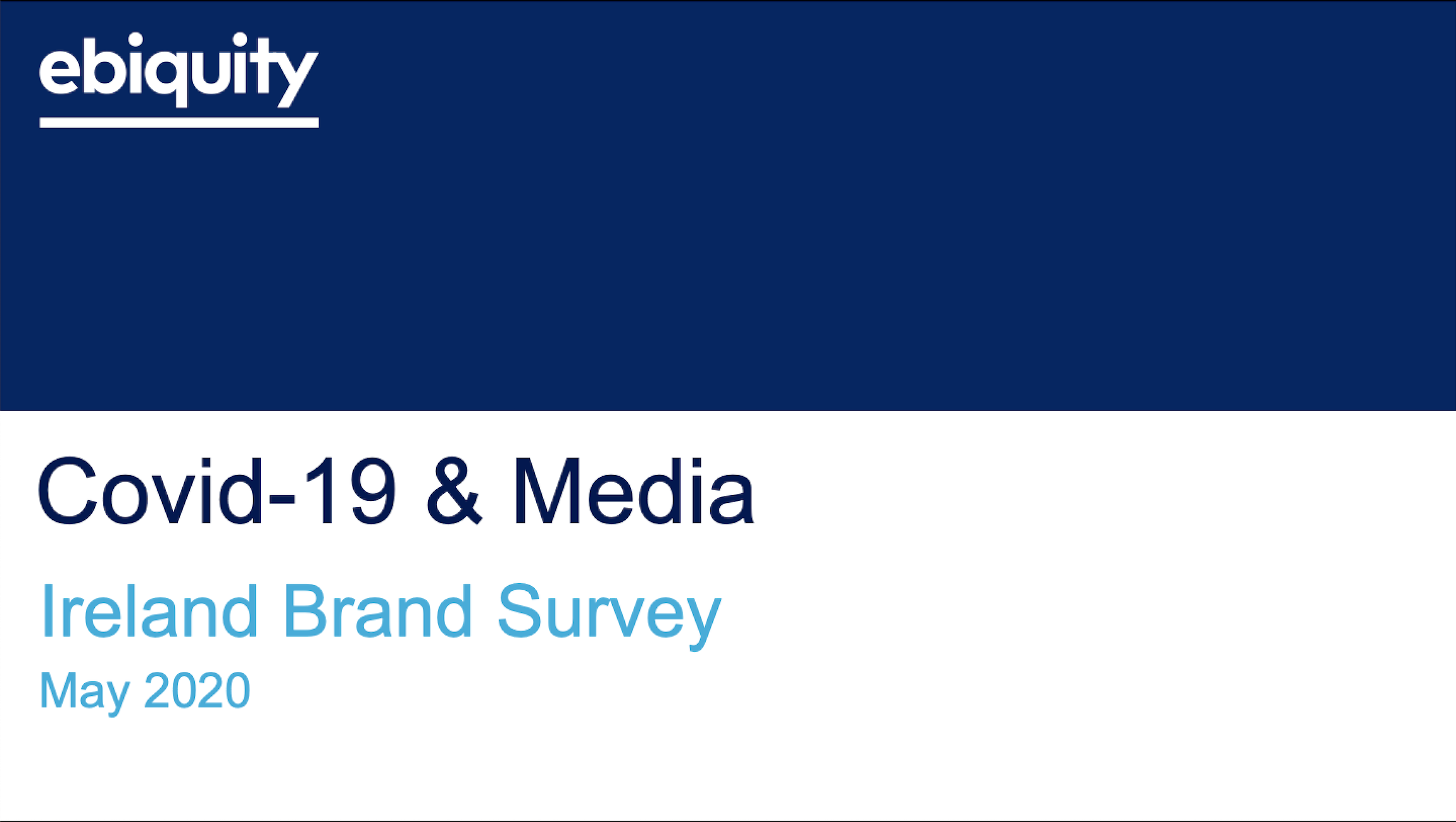 ---
In May Ebiquity carried a study of 40 brands across 12 categories to determine what effect the current Covid-19 crisis is having on their media budgets.
The brands that took part account for over €160m of media spend and 12 of those involved were amongst the Top 20 Advertisers.
The findings show that over 3/4 of respondents plan to reduce their media budget for the rest of the year and nearly 1/4 expect it to drop by 22%.