Turning Insights into Action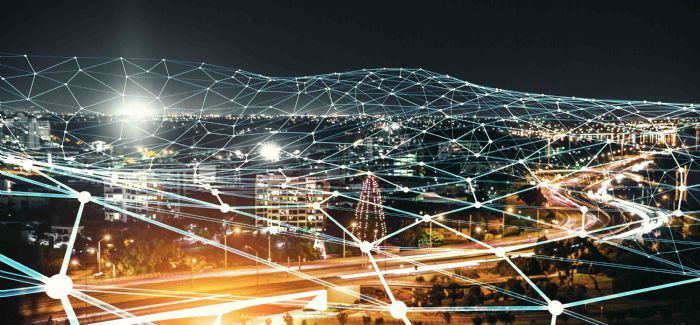 ---
Turning Insights into Action by Robin McGhee, Millward Brown
 Turning Insights into Action by Jan Richards, DAA
During #AAIToolkit first to take the floor was Robin McGhee – Planning Director, Millward Brown providing a practical tour of the journey to outstanding insight.  He then discussed how to embed insight into business and shared memorable examples of commercially leveraging insight
Taking us further down the path, Jan Richards, Head of Insights with DAA talked Turning Insight into Action, and knowing what really matters to customers
Aviation is a global lifeline, and Dublin Airport is a lifeline for Ireland by connecting us to the rest of the world. The increasing democratisation of travel, together with the slow lifting of the recession, means the desire for freedom that comes along with travel is back. But it's coupled with an increasing demand for a better customer experience. The customer is king more than at any previous point in recent history.
DAA share the Dublin Airport Insights Programme and the Passenger Journey Improvement Programme, together with some examples of key passenger satisfaction driver initiatives. These aim to raise the level of experience for customers to take Dublin Airport to be no 1 airport in Europe.
Robin McGhee – Planning Director, Millward Brown
Robin joined Millward Brown after a decade as a senior planner in Diageo, where his last role was directing the planning for all the lager brands in the portfolio.
Prior to this, Robin held various senior roles in London and Irish management consultancies, including two years working as a senior planner at Saatchi's, one of the biggest advertising agency groups in London.
As well as in communications, Robin's planning focus ranges over a broad range of marketing strategy: co-ordinating brand response to commercial opportunities; embedding consumer insight at the heart of all activity; directing the marketing planning cycle; ensuring consumer-inspired brand delivery; and identifying strategic innovation priorities.
Robin has exceptional advertising development experience built up over twenty years both client-side and in various agency planning roles.
Jan Richards – Head of Insights & Planning Dublin Airport
Passenger growth at Dublin Airport over the first 6 months of 2015 has increased by over three times the European average, and every month currently is the busiest on record. Jan is responsible for managing the significant Dublin Airport Insights & Research programme, brand positioning strategy & measurement. She is proud of her key role in developing and launching an organisational values programme in 2014 that, after the first 9 months, has an awareness level of 73% of the 3,000+ strong workforce. And over 65% of the workforce agree with the statement that 'I understand how the values relate to me and can guide my behaviours in my role'.
Previously, Jan was Senior Planner with MCCP Planning and Insights, where she worked with client companies in brand development and positioning, qualitative research and insight generation. Jan worked in advertising in London, Budapest and Dublin for 16 years; she was Planning Director of Owens DDB in Dublin for 2 years, and also lectured in Marketing and Communications.